Bacteria and Arsenic Removal in Cambodia
GEE has successfully deployed the Pocket EOX, treating both surface and ground water containing total and fecal coliforms, eliminating this source of contamination, as well as significantly reducing naturally occurring arsenic to below potable water criteria.
According to the United Nations Human Development Index, Cambodia is among the poorest countries in the world.  Plagued by years of unrest, Cambodia has a significantly large population, low GDP, high infant mortality and low living standards.  One of the UN's key findings is that contaminated water impacts many of these factors, linking human health to availability of potable water.  As both surface and ground water carry biological contamination, ground water in Cambodia can have significant levels of naturally occurring arsenic.  Both factors can impact the availability of potable water throughout the country. 

GEE has used the principals of large scale water treatment and scaled it down to create the Pocket EOX, a personal, pocket sized water treatment system. These units are designed for people living in developing countries and will allow them to treat their own dirty, contaminated drinking water in a matter of minutes.
GEE's Pocket EOX has no moving parts, no membranes and uses no chemicals. All it needs is two watts of electricity and can be charged using a car battery, scooter battery, cell phone battery backup or charger, or solar panel.
The system is simple, effective and portable. It can treat five gallons of water in minutes removing bacteria, viruses, arsenic, cyanide, ammonia, phosphates, metals and many more contaminants.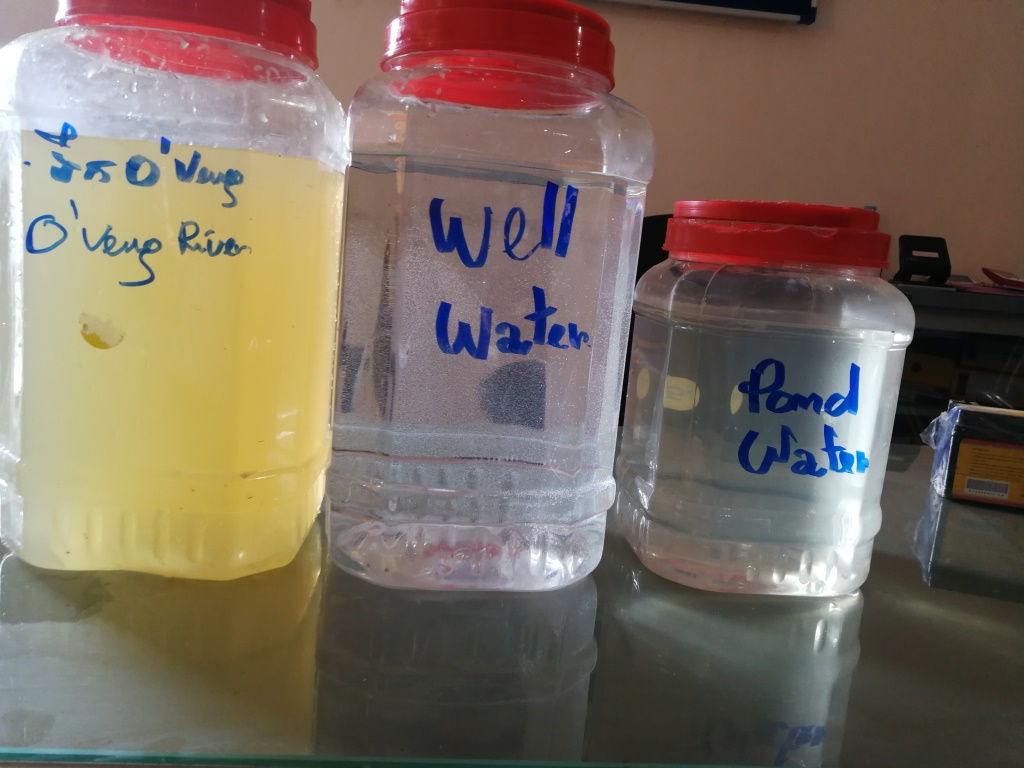 The Results
Three individual samples of water were taken by an NGO working in Cambodia. GEE supplied the Pocket EOX for trials on the contaminated source water which included, river water, pond water and well water. Both initial and post Pocket EOX samples were taken and sent to certified laboratory, testing for total coliforms and fecal coliforms for surface waters, and arsenic concentrations for the well water (ground source). The Pocket EOX completely eliminated both the total and fecal coliforms in the surface water, and significantly reduced the arsenic concentration to below drinking water criteria. All samples are deemed safe to drink.
Case Study
Sector
Location
Cambodia
Key Product
Extracted Contaminants
E. Coli
Coliforms
Bacteria
Total Suspended Solids
Fluoride
Arsenic