Cyanide and Nitrate Treatment of Mining Wastewater
Ground Effects successfully treated mining waste water using EOX treatment for high levels of cyanide, nitrate and nitrites.
As the environmental regulations continue to become more stringent, and fresh water resources are being greatly reduced or are no longer an option for mining operations, the Mining Industry is turning to technologies to treat existing waste streams, but also make those treated waters available for reuse within the mining operations.
A fully integrated gold exploration and mining company has large existing waste ponds with specific desire to remove naturally occurring cyanide, total suspended solids as well as nitrate/nitrite from the explosive charges used to break rock.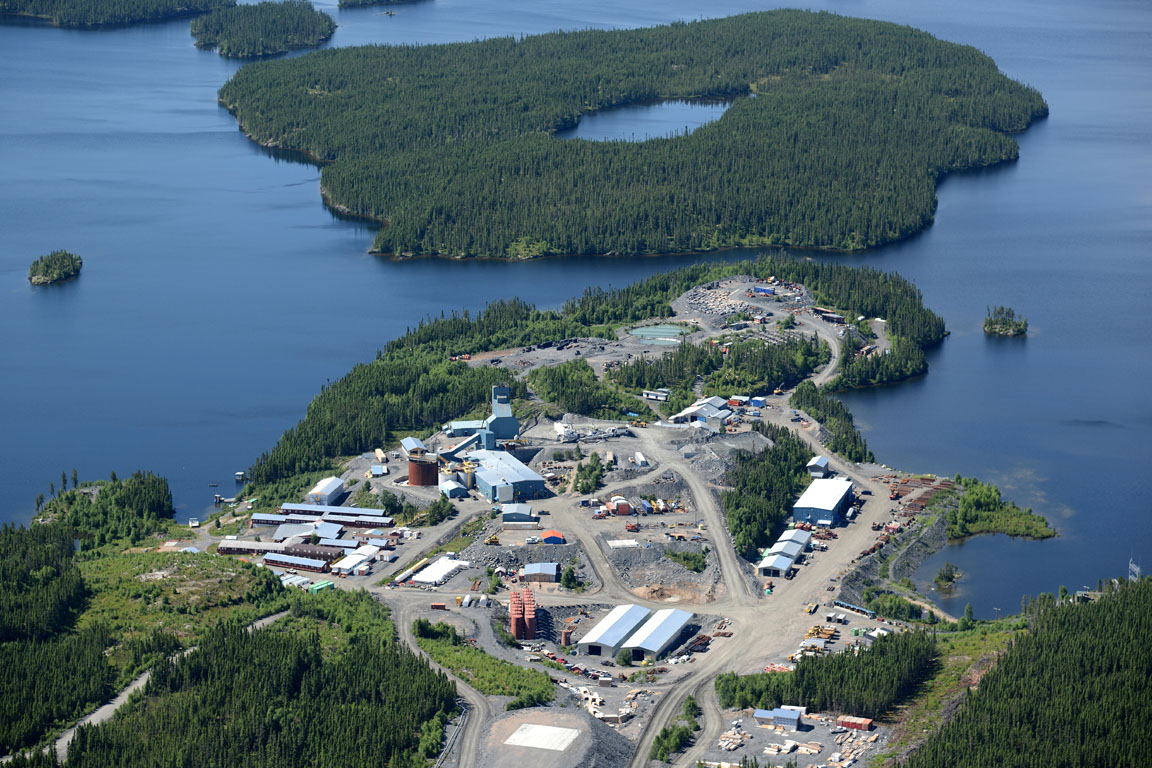 GEE's unique electrocatalytic oxidation was successful at treating a wide variety of parameters simultaneously.
This is particularly useful in the mining industry due to the large waste ponds from mining operations that consist of a variety of contaminants.
Treated water is now available for reuse in mining operations, reducing or eliminating the need for fresh water
On site treatment, with plug and play mobility
Eliminates the need for long term storage of waste waters, reducing the risk of leaks and spills.

The Results
Treatment of cyanide, TSS, nitrate and nitrite, exceeding criteria for discharge
Treated water is now available for reuse in mining operations, reducing or eliminating the need for fresh water
Reduction or elimination over time of tailing ponds, allowing vast quantities of treated water now available for operations 
| Parameter | Unit | Initial | Post EOX | % Removal |
| --- | --- | --- | --- | --- |
| Nitrate | mg/L | 79 | 0.014 | 99.98 |
| Nitrite | mg/L | 28 | <0.020 | 99.93 |
| Cyanide | mg/L | 6.4 | <0.002 | 99.96 |
| TSS | mg/L | 102 | 1 | 99.03 |
Case Study
Sector
Location
Northern Saskatchewan, Canada
Key Product
Extracted Contaminants
Cyanide
Nitrate
Bacteria
Hydrogen Sulfide
Total Suspended Solids
Heavy metals