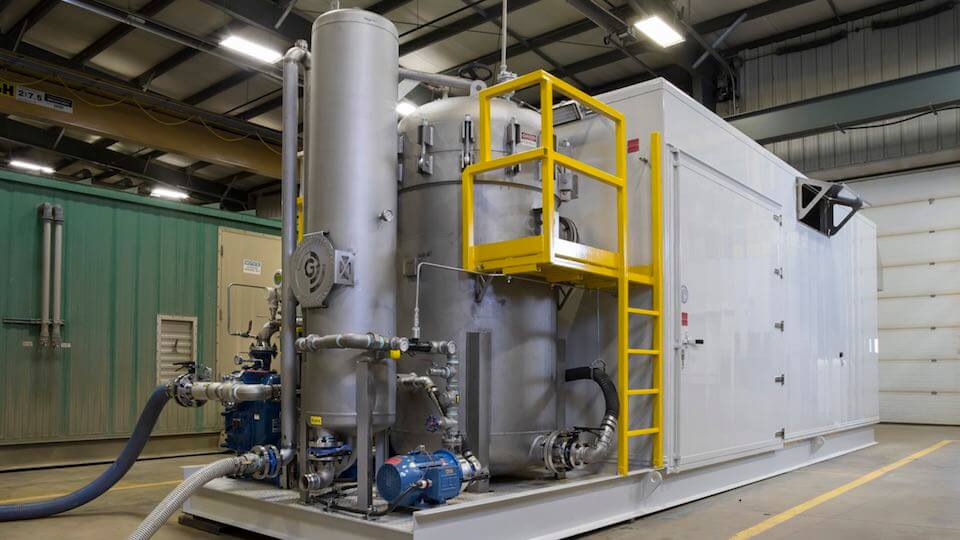 Electrocatalytic Oxidation System
Powerful, Chemical-Free Wastewater Treatment
A GEE-patented technology, the Electrocatalytic Oxidation (EOX) treatment system is a chemical-free, turnkey wastewater treatment process for oil and gas, municipal, industrial and agricultural industries. The EOX combines high current electrocoagulation with high concentration ozone to create the most powerful advanced electrocatalyitic oxidation approach found anywhere. Mobile, modular or fixed plant, the EOX achieves broad-spectrum contaminant removal without the use of chemicals.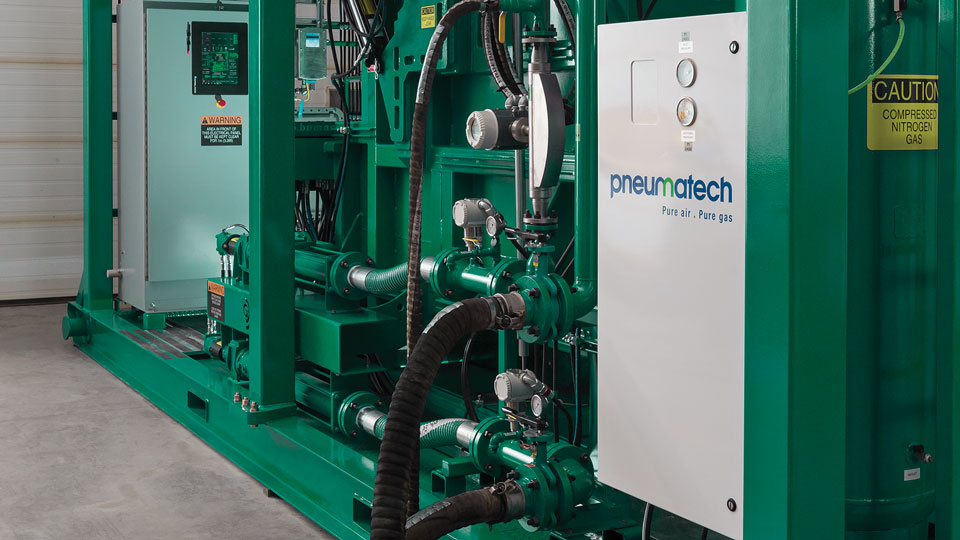 Electro Separation Cell System
Ultrafine Colloidal Solids Control for OBM
The ESC is the only process in the world that can remove colloidal solids consistently from Synthetic and Oil-Based Mud. With the ESC system you can program the desired density output on the human machine interface to your exact customer density specifications. The result is exactly what you require, which results in huge savings.