PFOS and PFOA Treatment EPT EOX
Ground Effects successfully treated PFOS/PFOA contaminated Water exceeding discharge and reuse criteria.
Perfluorooctane sulfonate (PFOS) and perfluorooctanoic acid (PFOA) are anthropogenic flouorosurfactants and considered a persistent, global pollutant.PFOS was the key ingredient in a fabric protector and numerous stain repellents, as well as firefighting foam.The production of these chemicals has since been phased out, however the lasting environmental effects continue to be felt through contamination of many water sources, including ground water.Many areas continue to struggle to treat the vast quantities of contaminated water and seek long term solutions for this treatment.Due to the stringent regulator criteria for waters containing PFOS/PFOA, many technologies exist for water treatment to try to manage the copious quantities of contaminated waters, however they are extremely expensive, time consuming and can be operationally difficult to manage.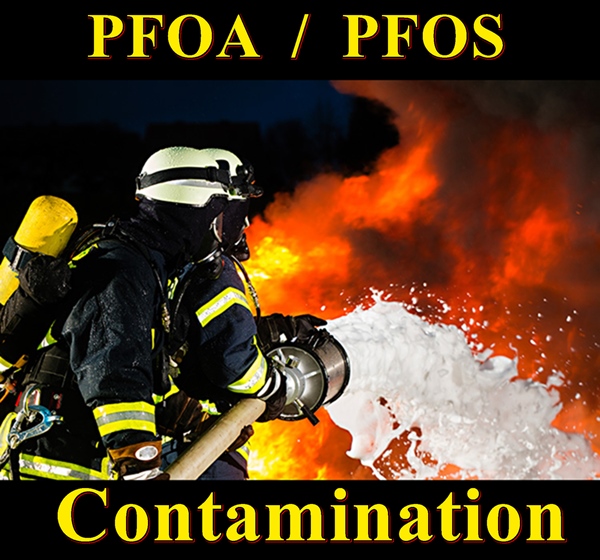 Ground Effects successfully treated PFOS/PFOA contaminated water exceeding discharge and reuse criteria.The EPT EOX technology can treat this toxic, persistent contaminant to below the strict regulator guidelines, now allowing this water to be available for discharge or reuse.The large volume of contaminated water and ground water can be now safely used for irrigation, discharge, or other suitable uses.
The Results
The EPT EOX treated PFOS/PFOA contaminated waters from a ground water source in Michigan, USA.
Viable solution continuous treatment of contaminated water without the need of chemicals
Following treatment, the cleaned water can now be reused safely.
Reduced costs of chemical additives, operations and maintenance.
Easily expanded for growing water quantities
| Contaminant | Unit | Initial | Post EPT EOX | % Reduction |
| --- | --- | --- | --- | --- |
| PFOS | ng/ml | 1,900 | Below Detection | 100% |
| PFOS | ng/ml | 1,900 | 73.8 | 96% |
| PFOA | ng/ml | 15,400 | 2140 | 86% |
| PFOA | ng/ml | 15,400 | 726 | 95% |
Case Study
Sector
Location
United States
Key Product
Extracted Contaminants
PFOS
PFOA
Bacteria
Total Suspended Solids