Ground Effects has successfully treated water based drill mud using the patented EPT EOX system.
The active O&G drilling using water based drill mud, whether salt or polymer, uses large quantities of water, either local or trucked in.With the decrease in water availability and increased restrictions and regulations, the reuse of water becomes practical and necessary. Treatment, storage and/or disposal of WBM waste water often involves transporting sometimes hazardous material large distances to expensive disposal facilities. This in turn drives up the overall cost of the drilling operations. The WBM contaminated waters must be handled with  strict care and control, with specialized equipment and trained personal, which can also become expensive. In South Eastern Saskatchewan, economic, environmental and operational demands challenge many operators to produce results in a highly regulated and competitive market.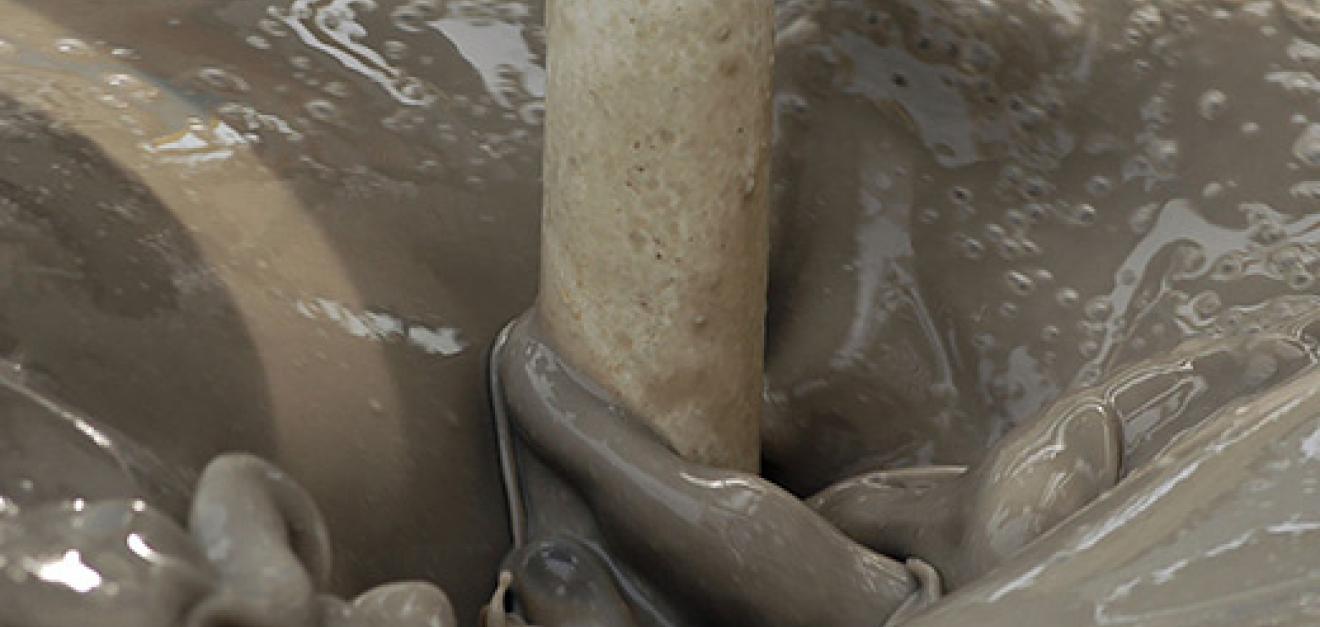 The EPT with advanced electrocatalytic oxidation (EOX) technology provided an onsite solution for the complete treatment of WBM, making water available of reuse, while vastly reducing disposal volume and costs. By understanding the complex interactions of the technology, the EPT EOX system is able to effectively and efficiently treat high volumes of WBM making the clean water available to reuse immediately.

The Results
High throughput
Removes ultrafine and colloidal solids
No upfront dilution
Removes hydrocarbons from water
Low Energy Use- Less than 50kW
High water quality; Available immediately for reuse
Reduction of disposal volume up to >95%
| Mud Retort | % Water v/v | % Oil v/v | % Solids v/v |
| --- | --- | --- | --- |
| Initial WBM | 93.5 | 0.5 | 6 |
| Post EPT EOX | 100 | 0 | 0 |
Case Study
Sector
Location
Canada
Key Product
Extracted Contaminants
Total Suspended Solids
Hydrocarbons
Iron
Bacteria