Multi-Phase Extraction: Insitu Remediation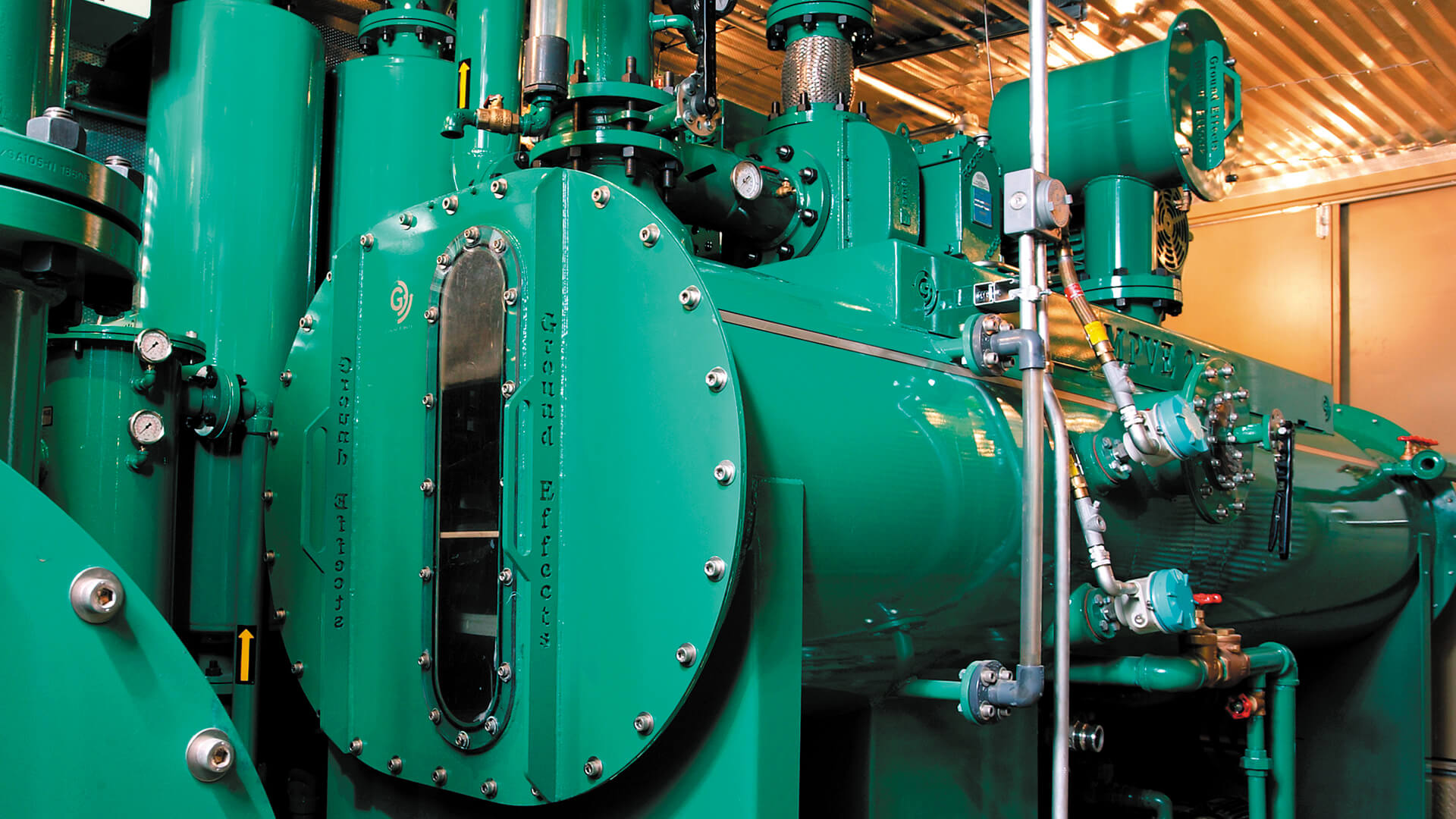 Powerful Multi-Phase Extraction (MPE) with 99.9% Runtime
At every step, our team focuses on making our equipment powerful, versatile and easy to maintain. Our Multi-Phase Extractor 2700 Series is another example of our innovative design in action. Our integrated treatment system incorporates an oil/water separator and vacuum air stripper in one system, reducing maintenance. This extremely quiet unit makes it ideal for operation in residential areas.
Applications
Oil & Gas
In situ
Drilling waste sites
Other spills including flowline/pipeline breaks
Upstream Oil and Gas Industry including refineries, oil and gas drilling sites, oil and gas battery sites, flare pits and other spills
Downstream Oil and Gas Industry including gas stations and bulk fuel storage facilities
Municipal
Retired gas stations, fuel/refinery sites, spills
Industrial
Former Manufactured Gas Plants (FMGPs)
Asphalt plants
The Science Behind the MPE
All of our MPEs have 300% fewer moving parts compared to competing technologies, while boasting 99.9% runtime reliability. Our MPEs have a host of engineering firsts with our Integrated Treatment System (ITS) that is an all-in-one oil/water separator and vacuum air stripper. The system lets you use various flow rates, vacuums and motor sizes on a variety of sites. Operates from 5 to 60 HP depending on power constraints and required flow rates and vacuums. The increased efficiency and onsite options saves time and money.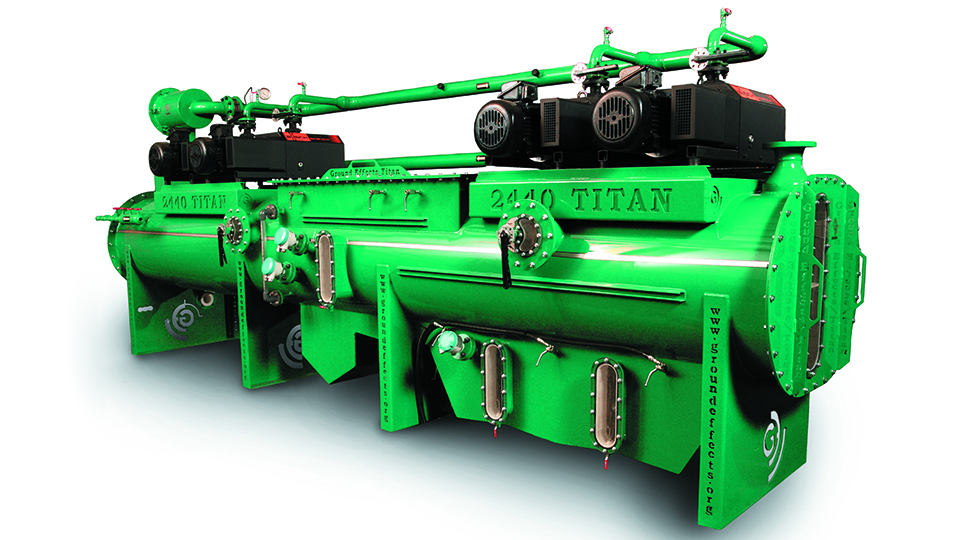 The GEE MPE 2440 system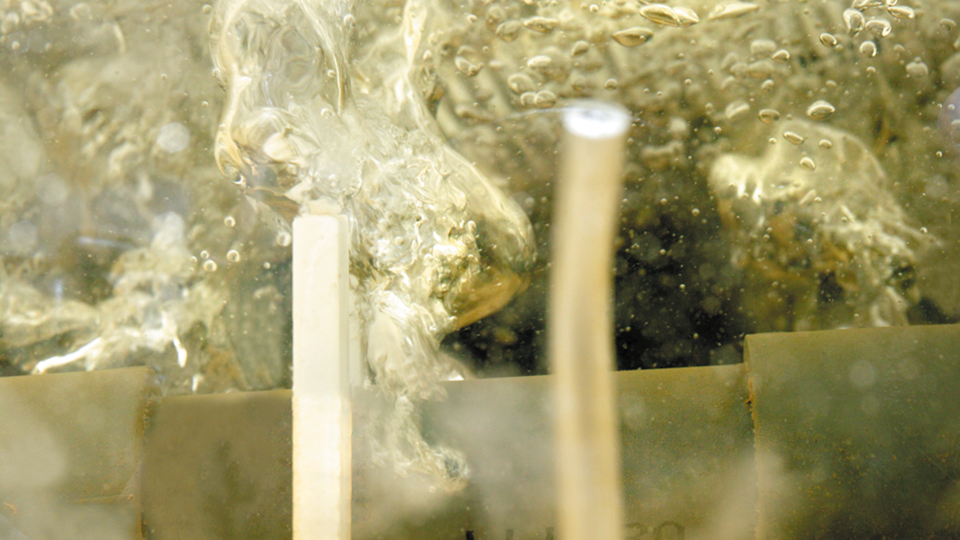 Integrated Treatment System (ITS)
The Integrated Treatment System (ITS) uses a unique oil/water separator/air stripper design. The vacuum generated by the MPE system powers the water treatment components. The result: fewer moving parts, less maintenance and increased stripping capability.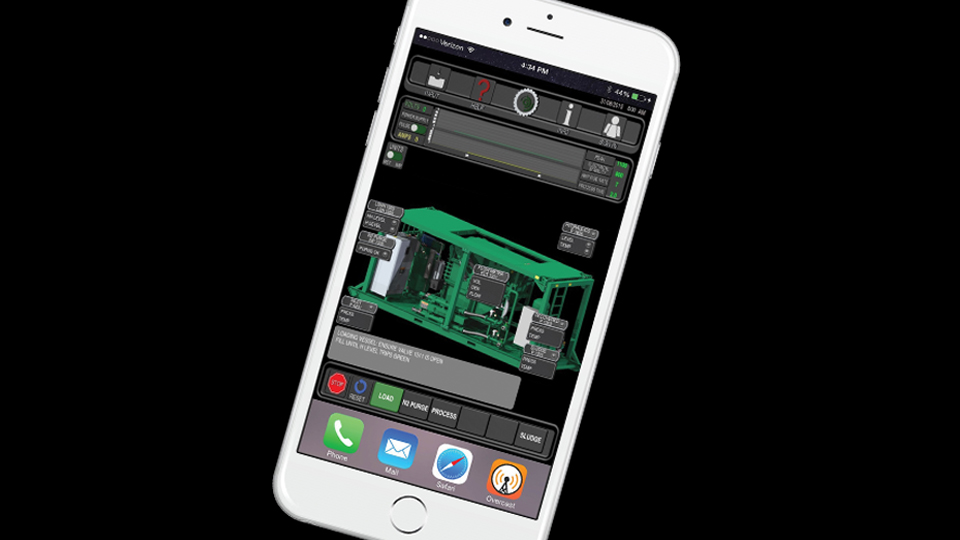 Optimize from Your Mobile Phone
You can easily optimize, download performance data and get alerts through our mobile app for Apple or Android, or from your desktop for all our MPEs.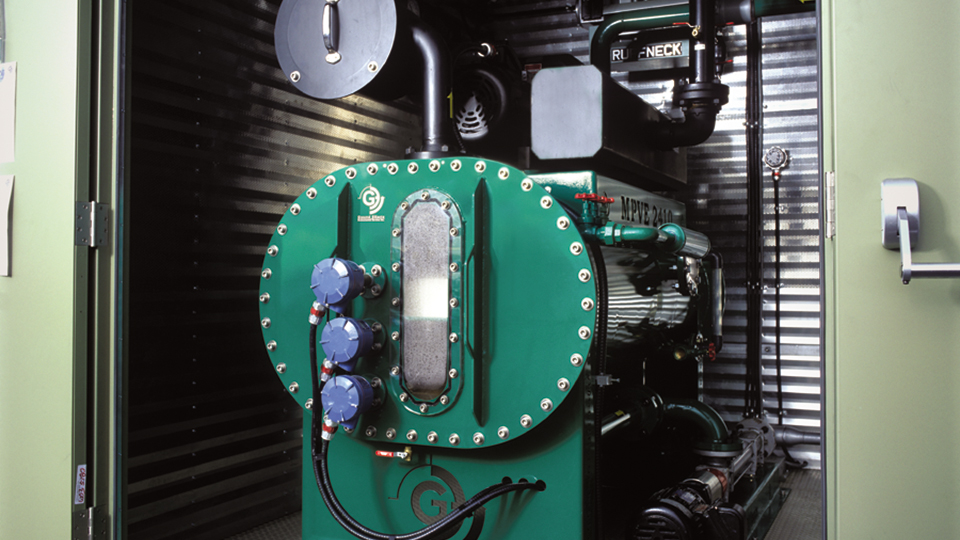 Low Maintenance, 99.9% Runtime
The MPE-2700 has 300% fewer parts than industry-standard MPEs. Fewer moving parts means less chances of breakdowns.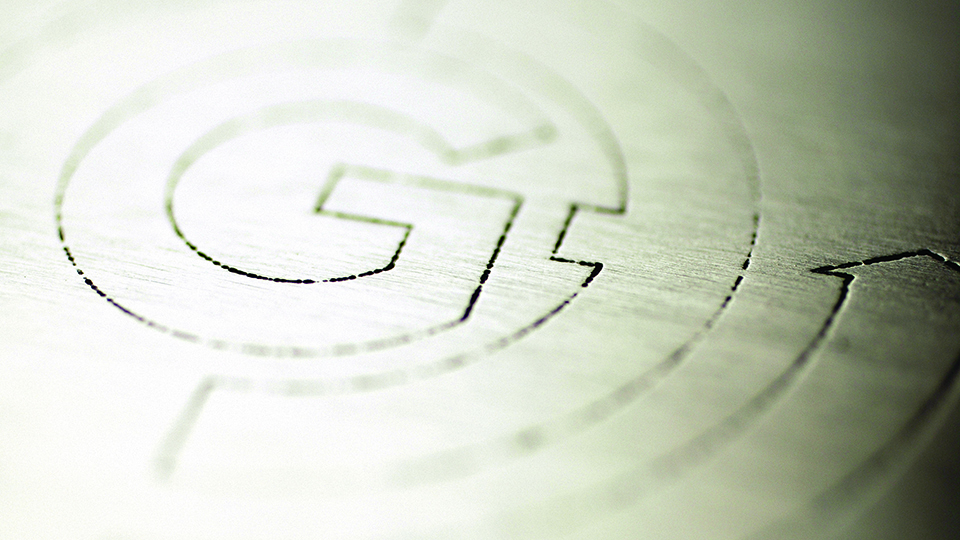 Quiet Operation
The GEE MPE is designed to run quietly, making it perfect for residential use.